P

a

s

t

m

e

e

t

s

f

u

t

u

r

e

i

n

a

n

e

w

f

a

m

i

l

y

h

o

m

e

t

h

a

t

b

r

i

n

g

s

t

o

g

e

t

h

e

r

b

e

a

u

t

y

,

p

r

a

c

t

i

c

a

l

i

t

y

a

n

d

p

o

e

t

r

y

.
What is the secret of a new life? A "new" home where memories of the past coexist perfectly with modern life and its comforts. A dream that has become reality for the owners of the house illustrated on these pages. Thanks to Zenucchi's expert redevelopment and interior design project, past and future meet in the everyday spaces of a family home with its own unique style, expression of the personality and background of those that live here.
"Our goal – explains the Zenucchi team – was to create custom spaces that reflected the true soul and needs of the family". Everything was studied with this in mind, beginning with the entrance, the first setting of the house: here a mirrored wardrobe was created to make the space seem bigger, together with a closet equipped with shelves, designed to give the family's 3 children a convenient and practical place to put their bags, shoes and coats when they get home from school.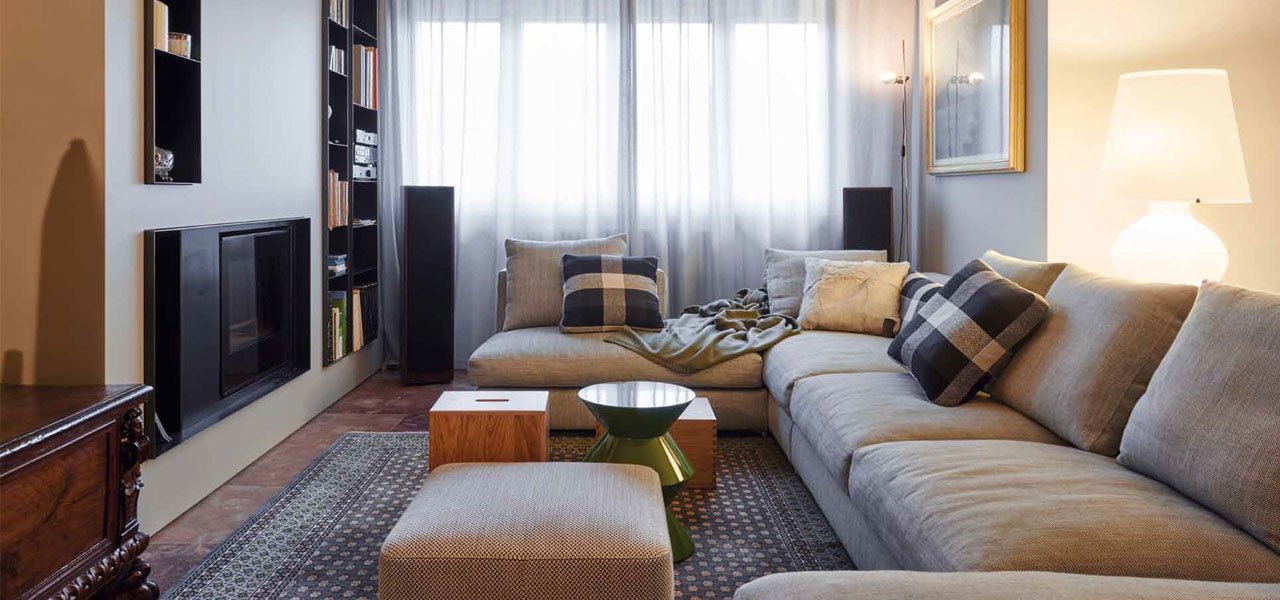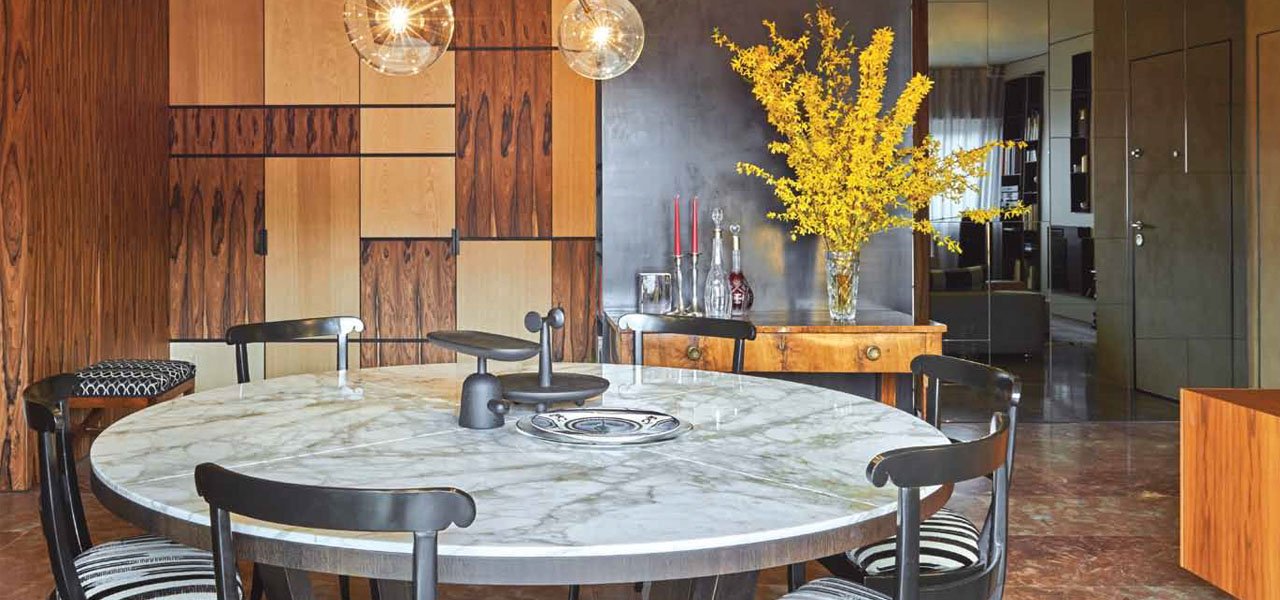 A

d

d

i

t

i

o

n

o

f

c

o

n

t

e

m

p

o

r

a

r

y

a

c

c

e

s

s

o

r

i

e

s
The entrance hall leads into the dining and living room. Here, elements belonging to the family collection, like the wooden chest, the living room armchair and the table chairs, were revisited and supplemented with contemporary designer accessories (the Jagger corner sofa, the Tabourets low tables by Cassina, the Xilos dining table by Maxalto). In addition, custom compositions were developed or revisited to characterise and complete the design of the spaces: the wall of the fireplace, for example, and the waxed sheet iron cover of an existing column, a new furnishing item that becomes a floor-to-ceiling bookcase with original inbuilt LED lighting. The attention to the details and composition of the daytime area can also be seen in the night area. In the master bedroom the wall of the bed is made to measure and equipped with comfortable and functional storage units covered with smoked mirrors. The bathrooms are also the perfect blend of quality design and craftsmanship: accessories by Agape and Boffi take their place in rooms created ad hoc with textural finishes, like the walls in resin, Basaltina stone and marble. A project that stands out for its uniqueness and beauty because it is the story of a family and its everyday intimacy.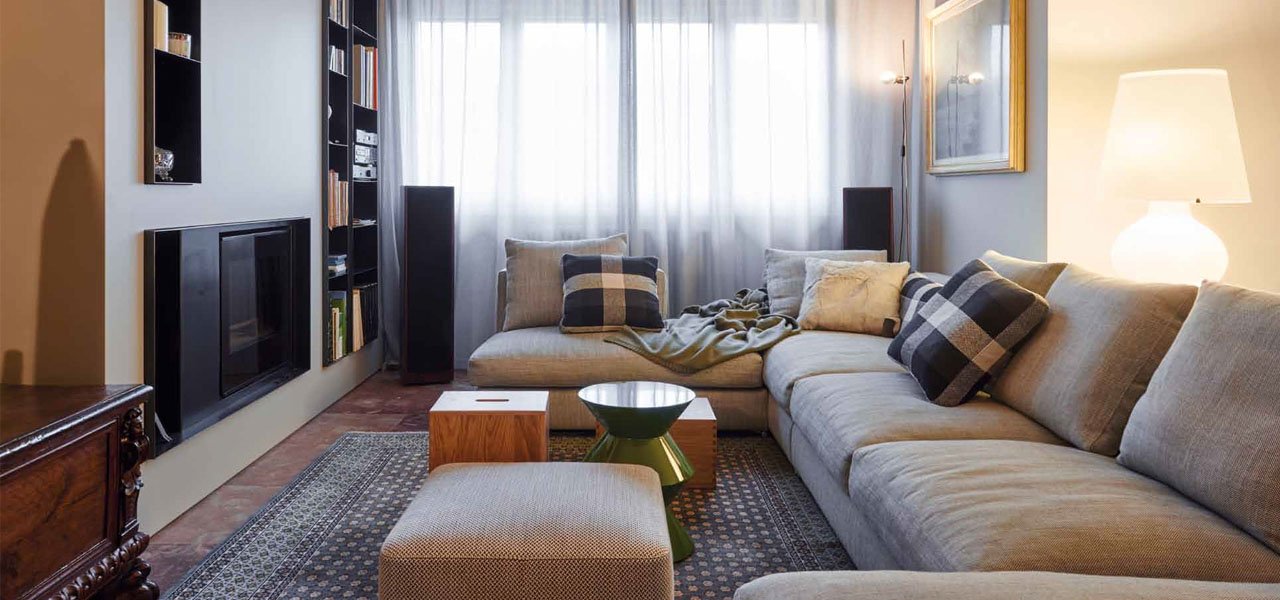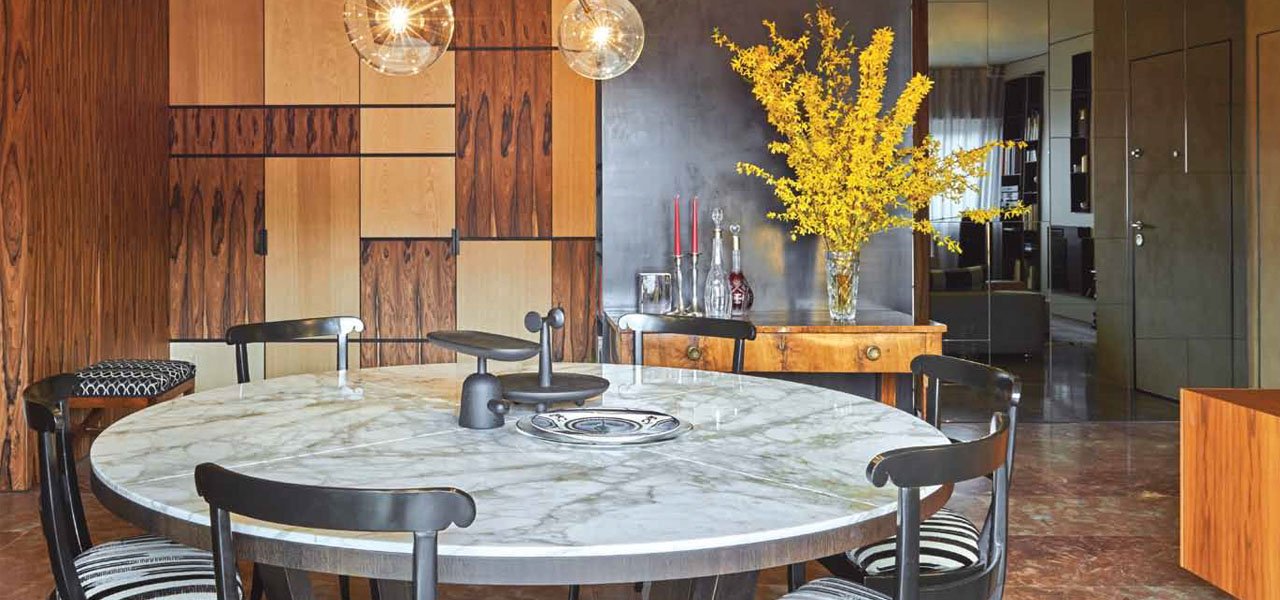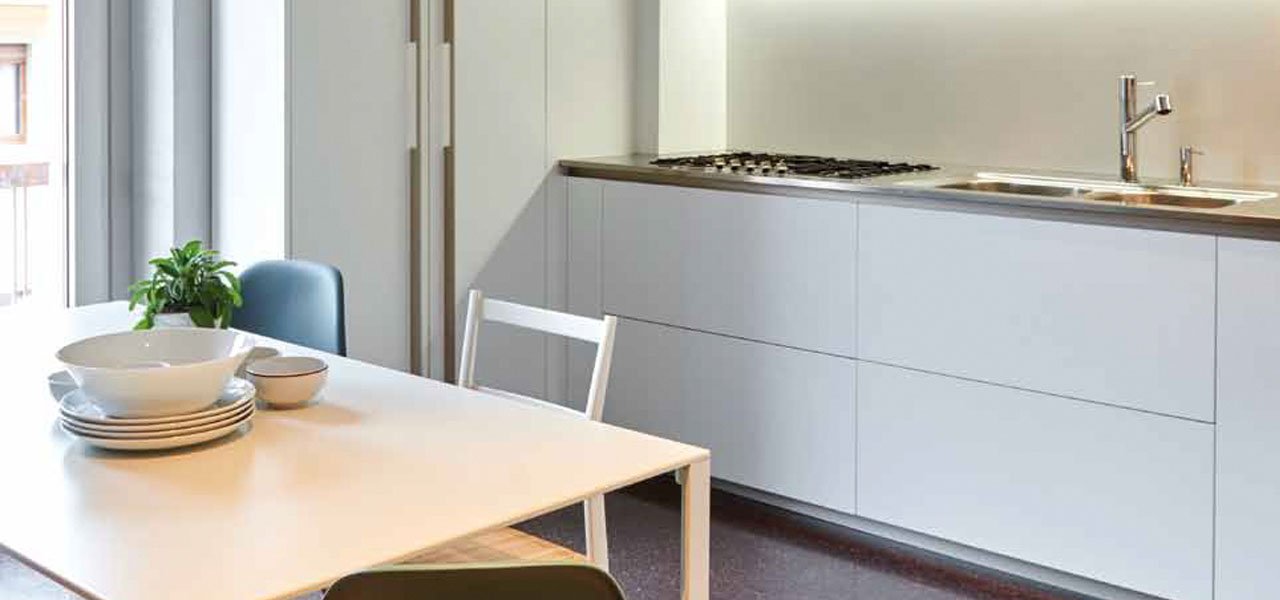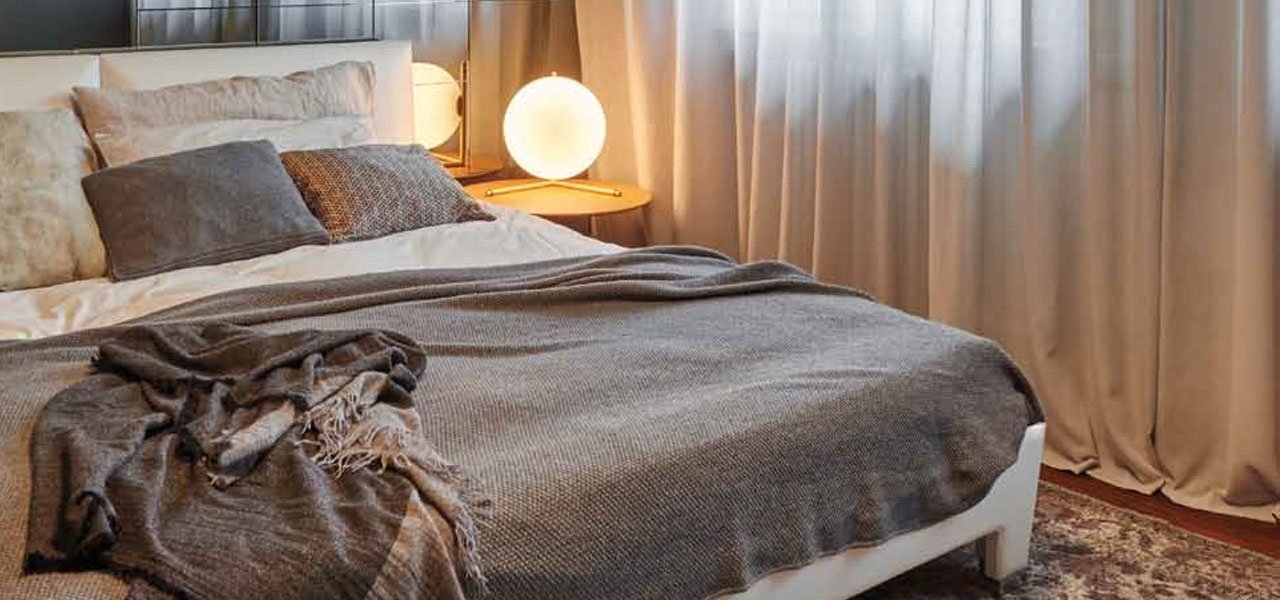 Click on the link button below to view and download our project brochure