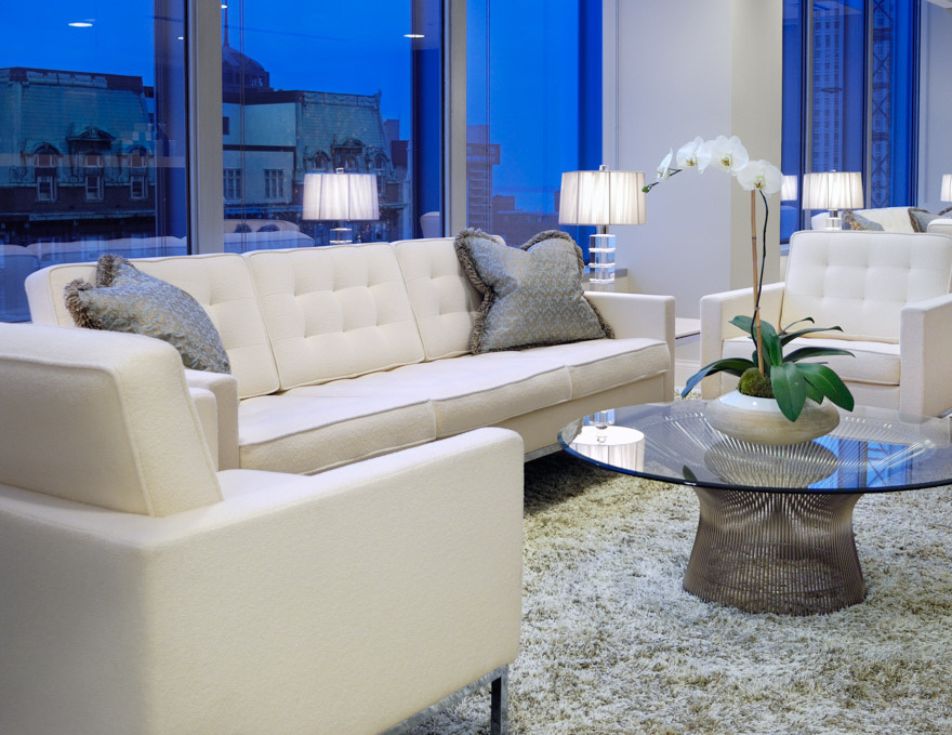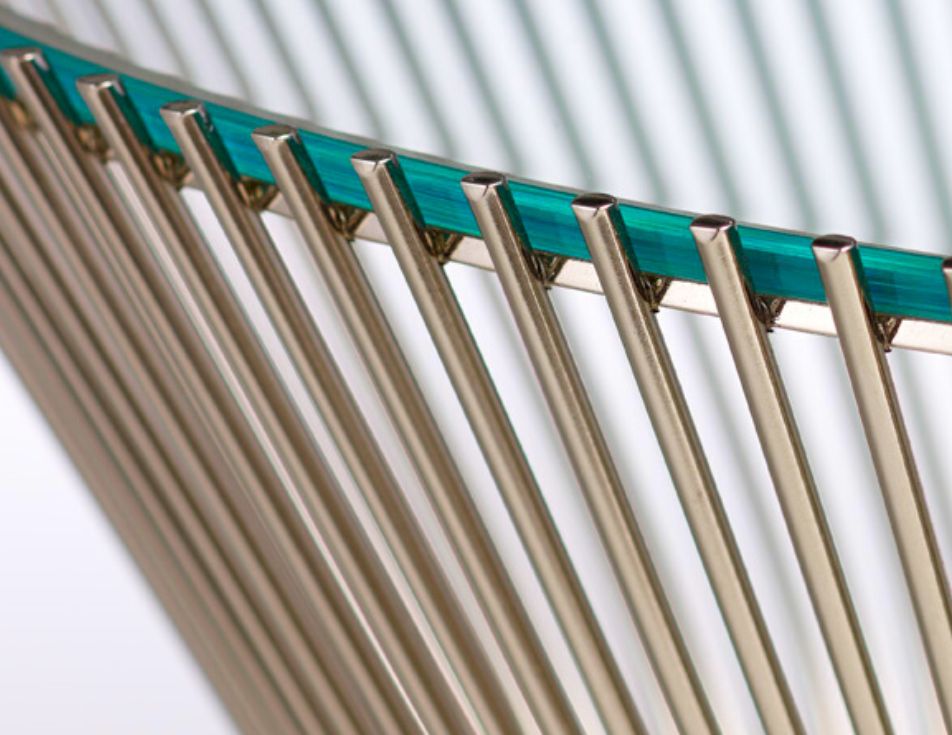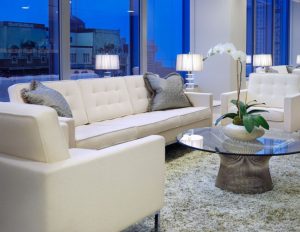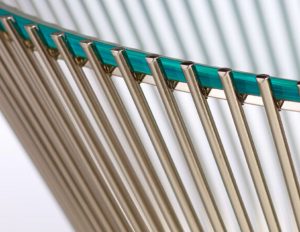 Platner Collection – Coffee table
Producer

€ 3.020

Info Request
VAT included. Shipping & Furniture Assembly services are excluded. &nbspPrivate Negotiation.
Finishes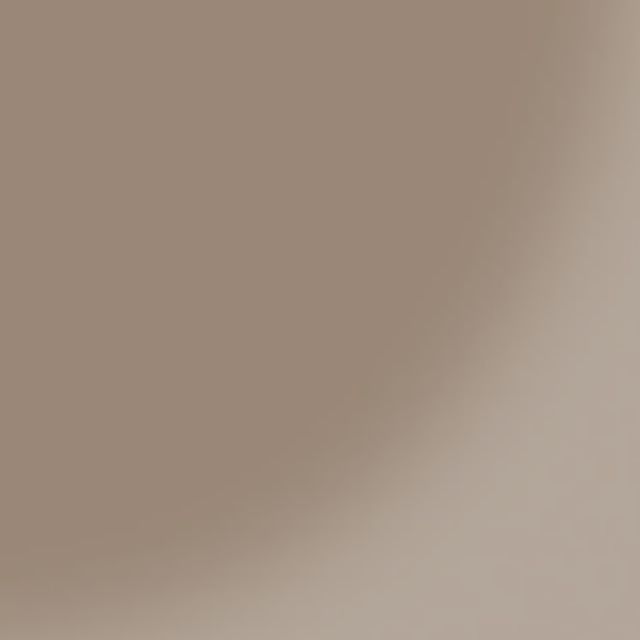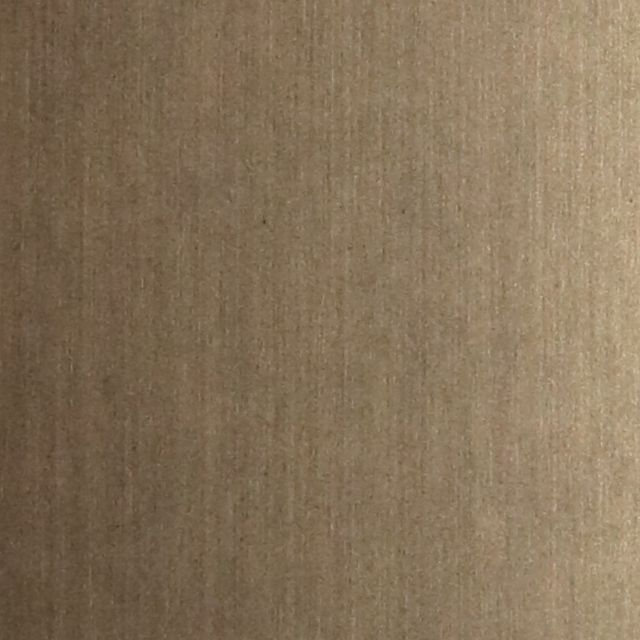 Sizes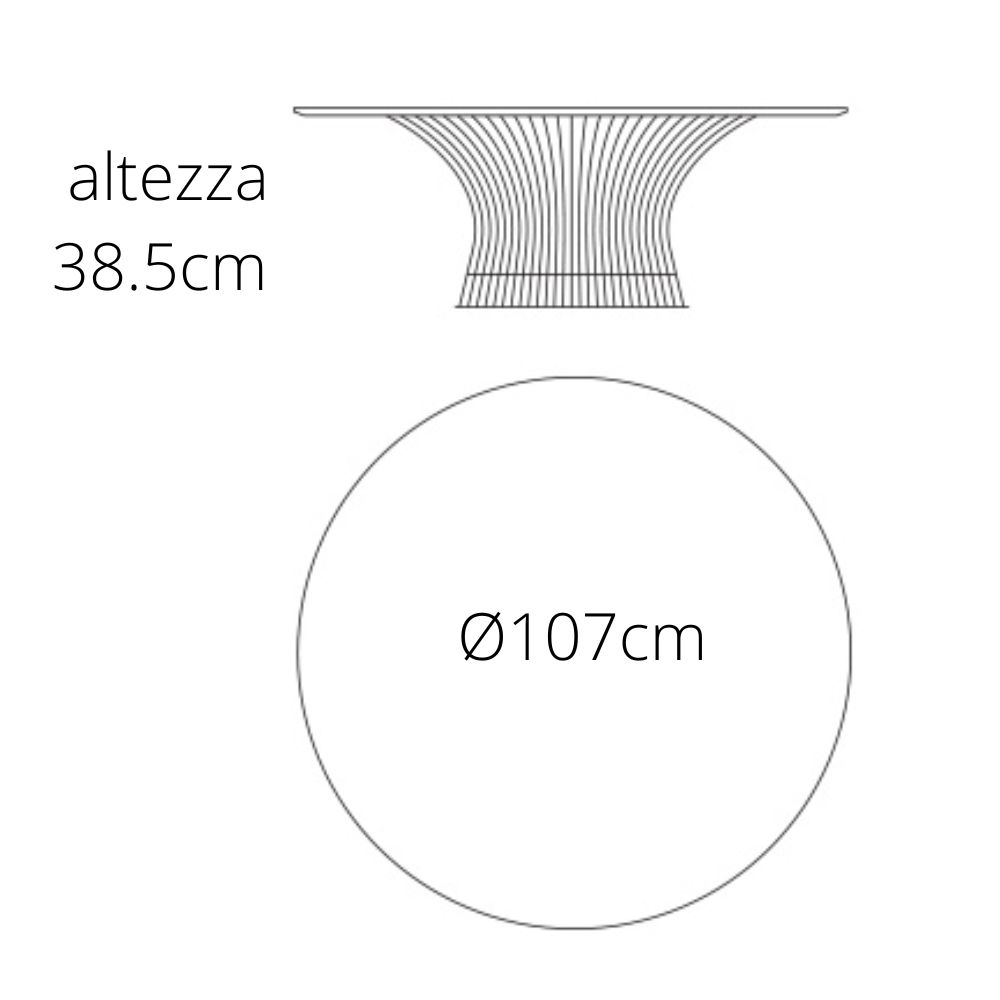 Designed by American architect and designer Warren Platner, the Platner table is part of the collection of the same name for Knoll. Its structure is made of metal rods shaped vertically and horizontally and treated with nickel-plating and a transparent or bronze protective finish; the top is made of transparent crystal glass or with a bronze-coloured finish with bevelled edges.
The Platner Table has an elegant and harmonious design, authentic and with a strong character. It matches the metal structure typical of the series, inspired by sheaves of wheat, with a surface with a fine finish. In the living room of the home like in a contract environment, it stands out for the ease with which it integrates with the rest of the furniture it is placed next to, without disappointing the expectations of those who choose such a refined product. Masterfully designed in 1962, it is still a contemporary table today.