PannaCotta Collection – Coffee table
Producer

€ 2.313

Info Request
VAT included. Shipping & Furniture Assembly services are excluded. &nbspPrivate Negotiation.
Finishes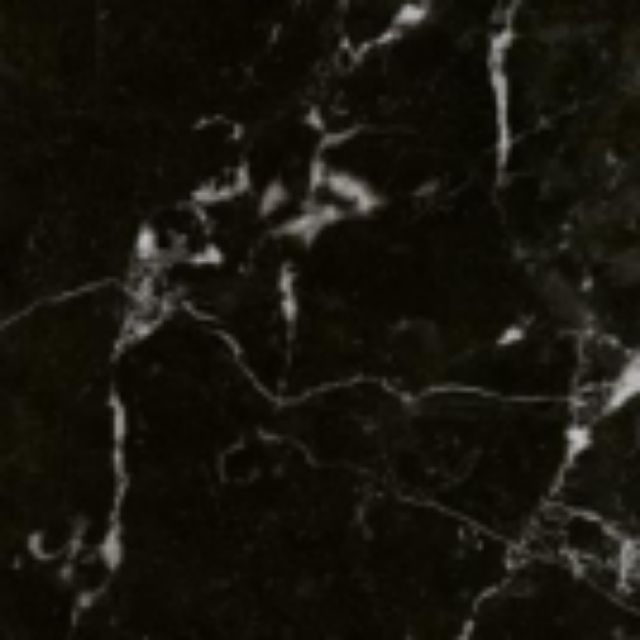 Sizes
Panna Cotta, delicate and heavy at the same time, represents the paradox of using materials such as marble and iron to achieve fragile stability.
The coffee table, both oval and round, is characterised by a slight vibration of the surface reminiscent of the typical Italian dessert, from which it takes its name.